Corporate Social Responsibility
To Responsible companies, the drive to sustainable development means looking for a performance not only financial but also social and environmental. This is what we call Corporate social responsibility.
Definition of Corporate social responsibility by standard ISO 26000 (2010)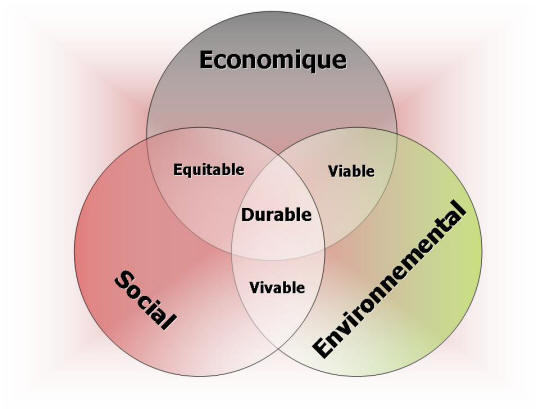 Responsibility of an organization with regard to the impact of its decisions and activities on society as a whole and on the environment leading to transparent and ethical behavior:
contributing to sustainable development including with regard to the health and well-being of society
taking account of the expectations of the relevant stakeholders
adherence to the laws in force and compatibility with international standards
integration into the entire organization and implementation of relationships
« To define the perimeter of one's corporate responsibility, identify the pertinent areas of action and set priorities the organization must handle all the central issues as follows:
governance of the organization
human rights
relations and working conditions
environment
loyalty of practices
issues pursuant to the consumers
communities and local development.
COLORADO and Corporate Social Responsibility (CSR)
ISO 26000
Via continuation of its quality, environment, safety and security approach now firmly integrated into its corporate culture, COLORADO is currently targeting global and sustainable performance. In so doing it seeks to reconcile economic efficiency, environmental respect and social equity along with the principle of good governance and responsibility.
To reach this objective in June 2013 COLORADO adhered to the project for the promotion of standard ISO 26000 in the region (MENA) initiated by the ISO and funded by the Swedish Agency for cooperation and international development (SIDA).
To underscore this commitment a global policy for Corporate Social Responsibility (RSE) was finalized.
Responsible Care Club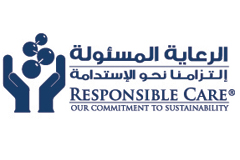 Colorado joined the Responsible Care Club. It has made its membership official during the sixth Responsible Care workshop, held by the Chemistry and Parachemistry Federation on December the 9th, 2004 in Casablanca, on the theme of «The New Responsible Care Charter and Sustainable Development ».
This charter was implemented by the International Council of Chemical Associations, whose objective is to ensure the commitment of global chemical industry to improve their product and process performances in hygiene, safety and environment.
Free Tabacco Company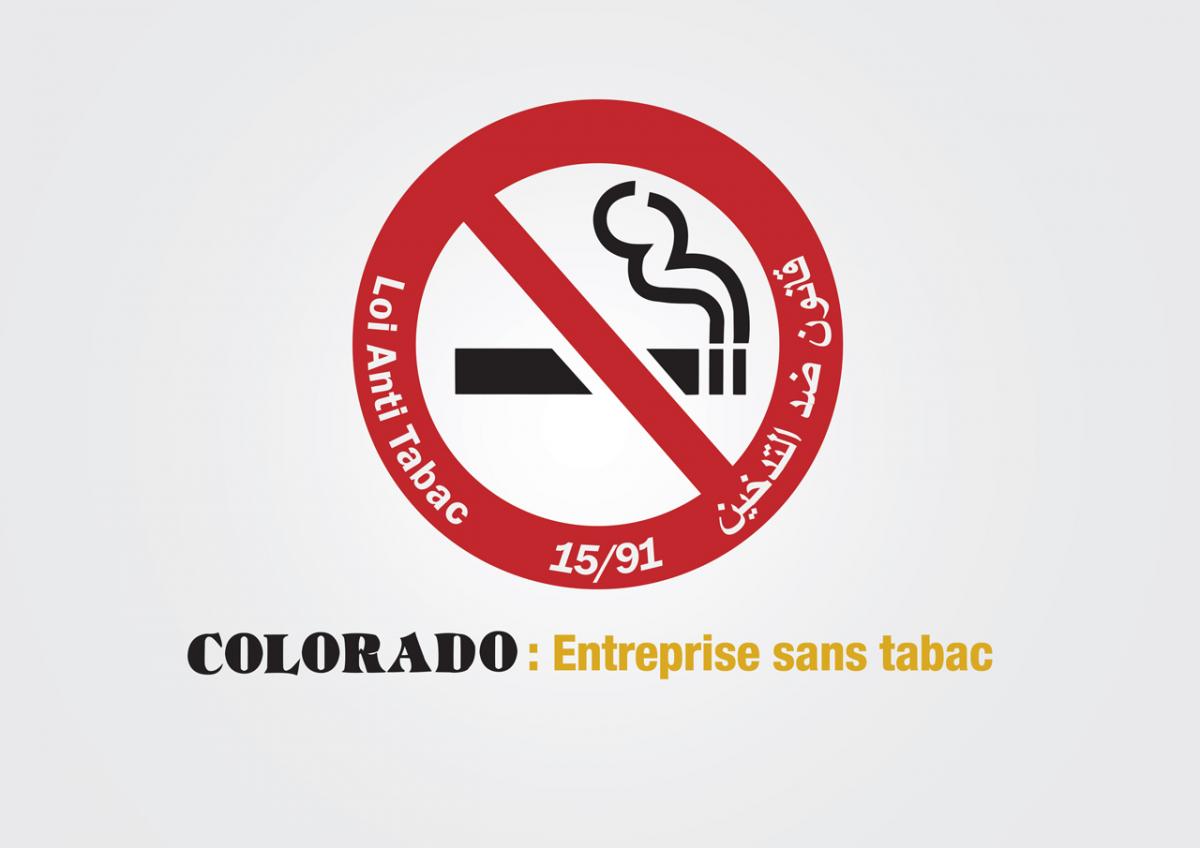 COLORADO was awarded GOLD label "Free Tobacco Company" for the fifth consecutive year. An action plan has been set up with the aim of reducing the number of smokers.
A communication/Awareness campaign informing against the harmful effects of tobacco, medical care, alternative products, banning smoking in the premises to protect non-smokers...
All these actions have resulted in the label which rewards the efforts made in the fight against smoking.
A plaque was given with the label by the Lalla Salma Foundation's giving final status of Free Tobacco Company.