Social Life
Pilgrimage: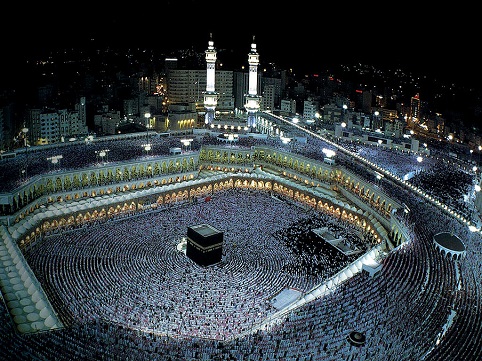 With a permanent concern to assist our needy collaborators, we provide employees with the advantage of annual pilgrimage to Mecca. This advantage is selective depending on seniority, and confirmed in drawing lots by the public authorities.
As such, round travel costs are supported by COLORADO and fulfillment period of Hajj is considered as working time.
Students: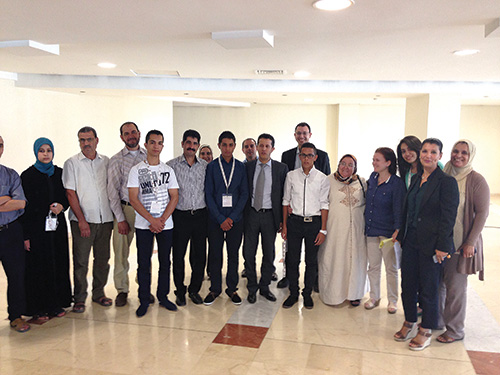 At Colorado, we take advantage of every opportunity that would enable us to share happy times and gladness with our dear colleagues. As such, we hold a reception honoring our collaborators' children who have obtained their baccalaureates, in the presence of their happy parents and the steering committee.
During this reception, the Colorado Department congratulated baccalaureates holders, by awarding them bonuses, according to the order of merit of each.
This annual appointment represents a great opportunity to reinforce the times of sharing with our collaborators and their family members.
Trainees: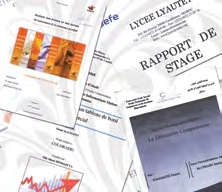 Every year, we welcome over 30 trainees coming from major Schools of Engineering, Management, Commerce, Science and Technology.
On completion of traineeship, all persons, even those under observation must, ultimately, prepare and deliver a duly validated report to the Human Resources Department.