Message from CEO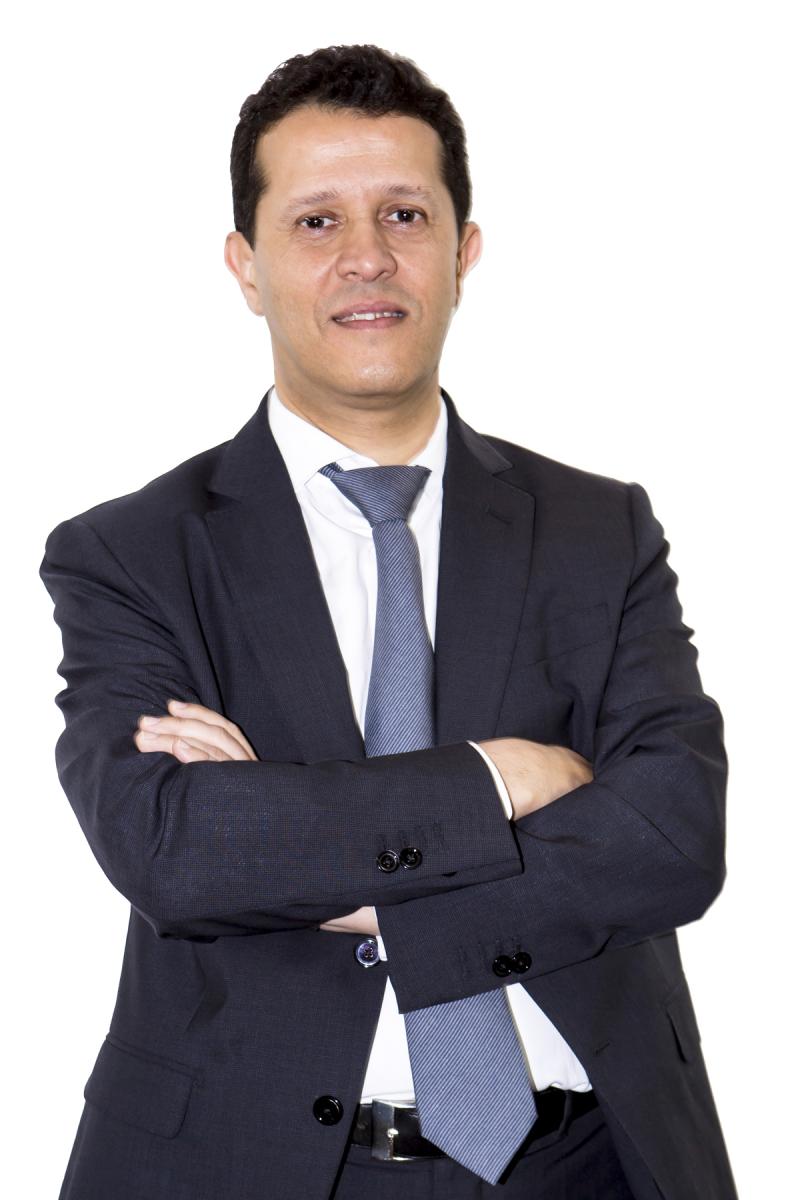 In an economic setting characterized by a slowdown in the Moroccan building sector that has been dragging on for several years, COLORADO ended 2019 with a slight decline in turnover, while the net income remained almost identical to 2018.
These results illustrate the relevance of the strategic choice taken by COLORADO, which is promoting diversification.
In order to reduce the company's dependency on the building sector, COLORADO has initiated several years ago, a policy aimed at diversifying its product range and services through exporting to new foreign destinations and developing industrial and automotive refinish paints.
In 2019, the segments of export, automotive refinish and industry have made further progress and now represent almost 20% of the total turnover as against 15% a year before. This helped to limit the decrease in overall turnover and to obtain the best possible results despite the unfavorable economic situation in the Moroccan building sector.