Message from CEO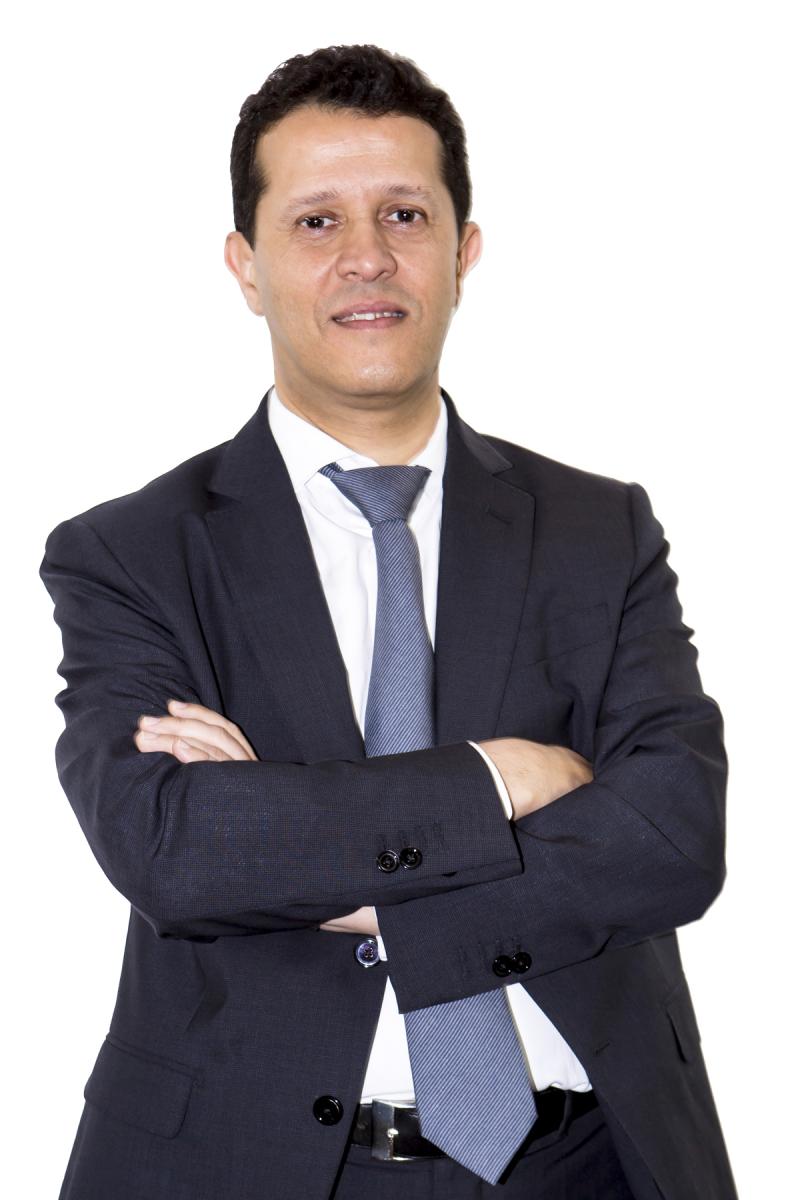 The whole world experienced a tremendously difficult year in 2020 due to the Covid-19 pandemic, which is the biggest shock suffered by humanity in decades.
This unprecedented health crisis has had direct global health, social and economic repercussions and has rocked the world's strongest economies.
Like any other country, Morocco has been hurt by the effects of the Covid-19 pandemic crisis.
2020 is today behind us, it thus seems necessary to assess the consequences of this crisis on the activity of companies.
But, it is also crucial to assess their level of resilience and the strength of their fundamentals in the face of this crisis.
COLORADO's management, while prioritizing the health of its employees, customers and partners, has worked to preserve the company's financial health, explore new business opportunities and maintain the dynamism and commitment of its teams.
These goals were largely fulfilled and allowed us to look to the future with much serenity.