Message from CEO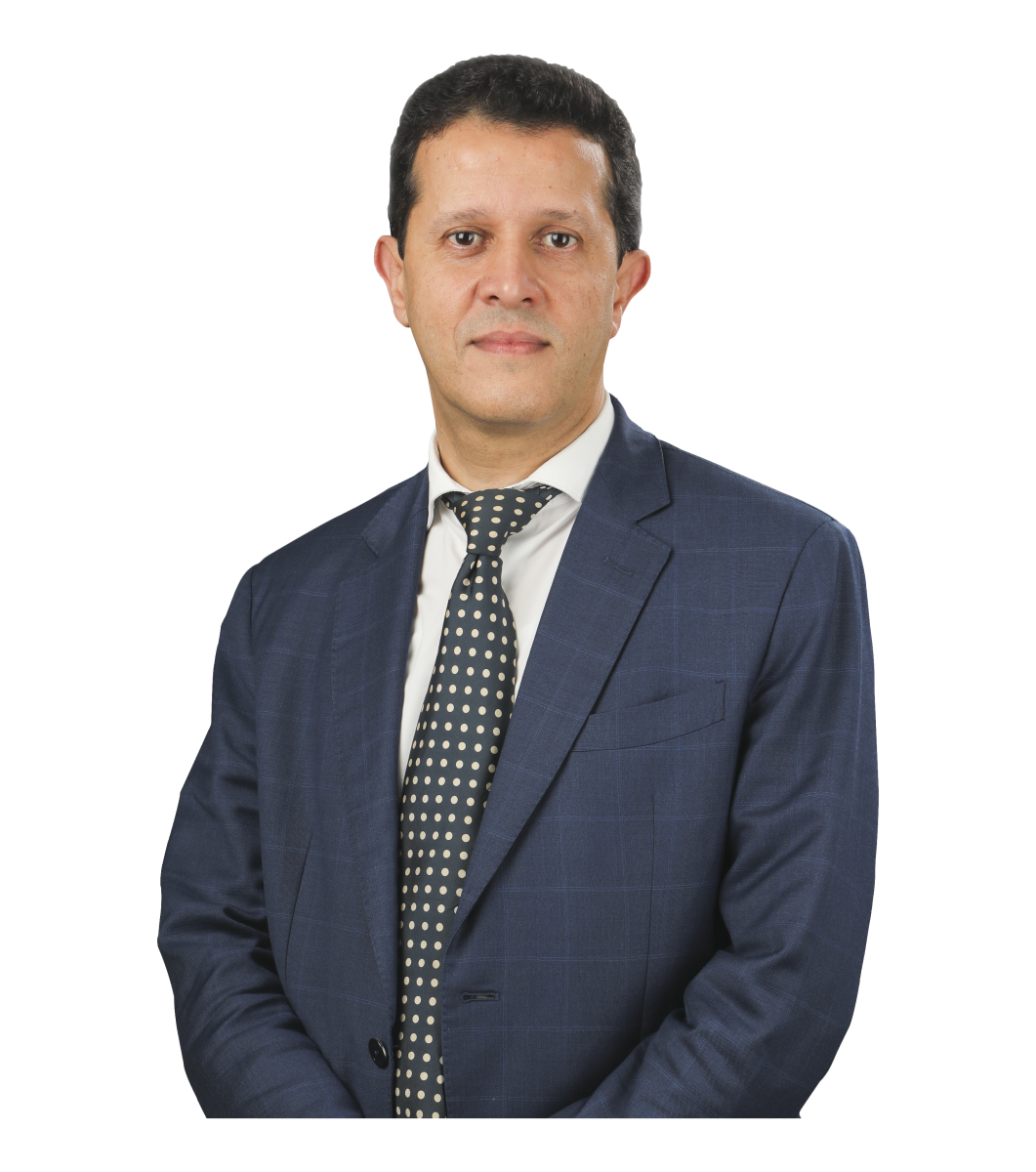 In 2021, the health crisis continued and resulted in a deregulation of the global supply chain.
This has led to historic increases in input and freight prices.
Also, several product shortages have been noted in almost all productive sectors. True to its usual proactivity, COLORADO has set up an agile organization to anticipate and adapt to these changes around the functions of sourcing, research and development and production.
This has enabled us to achieve an exceptional year in terms of activity and a record production.
Once again, the human resources capital of our company demonstrates its dedication, competence and value.