Sponsoring
As part of its sustainable development policy and in order to have a positive impact on the environment, COLORADO has given its fullest support to the associations concerned with improving the living conditions of families and children in need.
Several projects were thus supported this year, including:
SUPPORT FOR THE "CHOROUK" ASSOCIATION

As part of its participation in the «ECOLE DE LA DEUXIEME CHANCE» program. The association's key action consists in the renovation and management of the «Ibnou Bajja» school to accommodate around a hundred of students in 14 classes.
SUPPORT FOR THE "EMI KHAYR" CLUB AT THE MOHAMMEDIA SCHOOL OF ENGINEERS (EMI)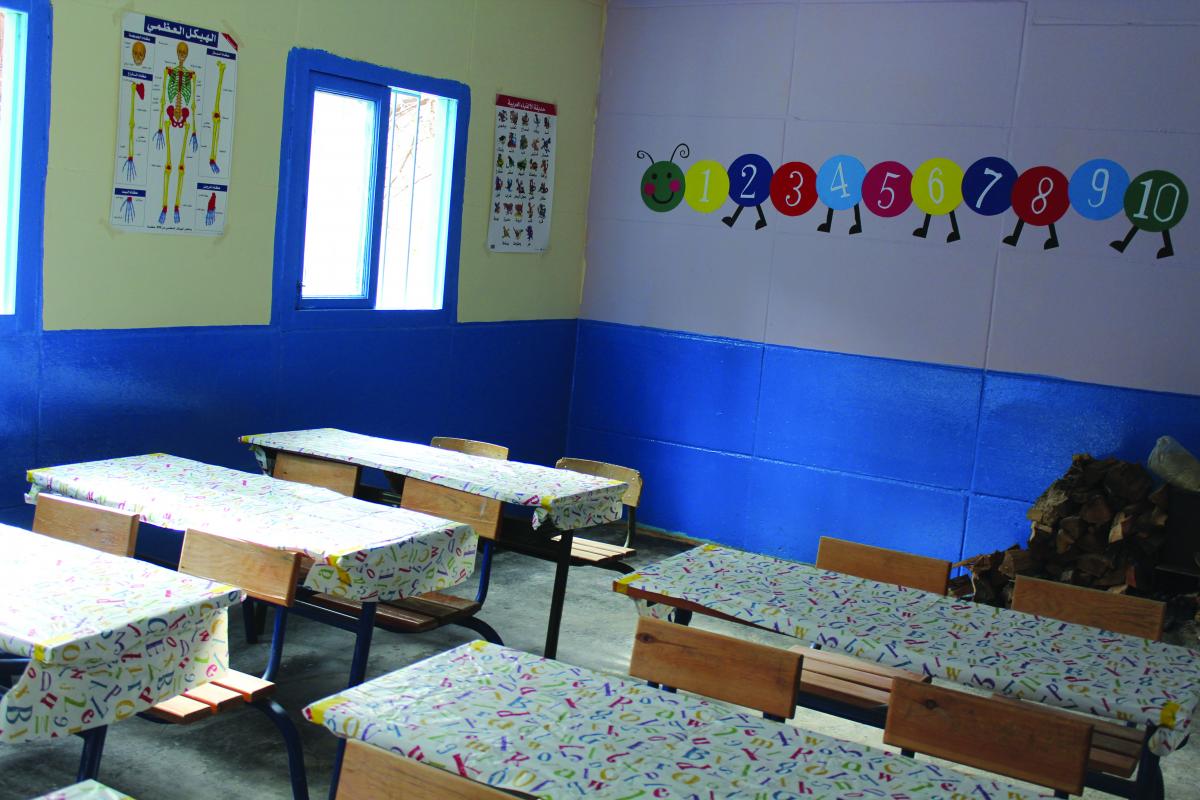 Through projects like these, the future engineers of this elite institution support people living in precarious conditions. For its part, COLORADO provided its support during a humanitarian caravan through the rehabilitation of classrooms and the renovation of a reading room for children living in the douars of Arg, Amsakrou and ikkis in the region of Agadir.
SUPPORT FOR THE "HEURE JOYEUSE" ASSOCIATION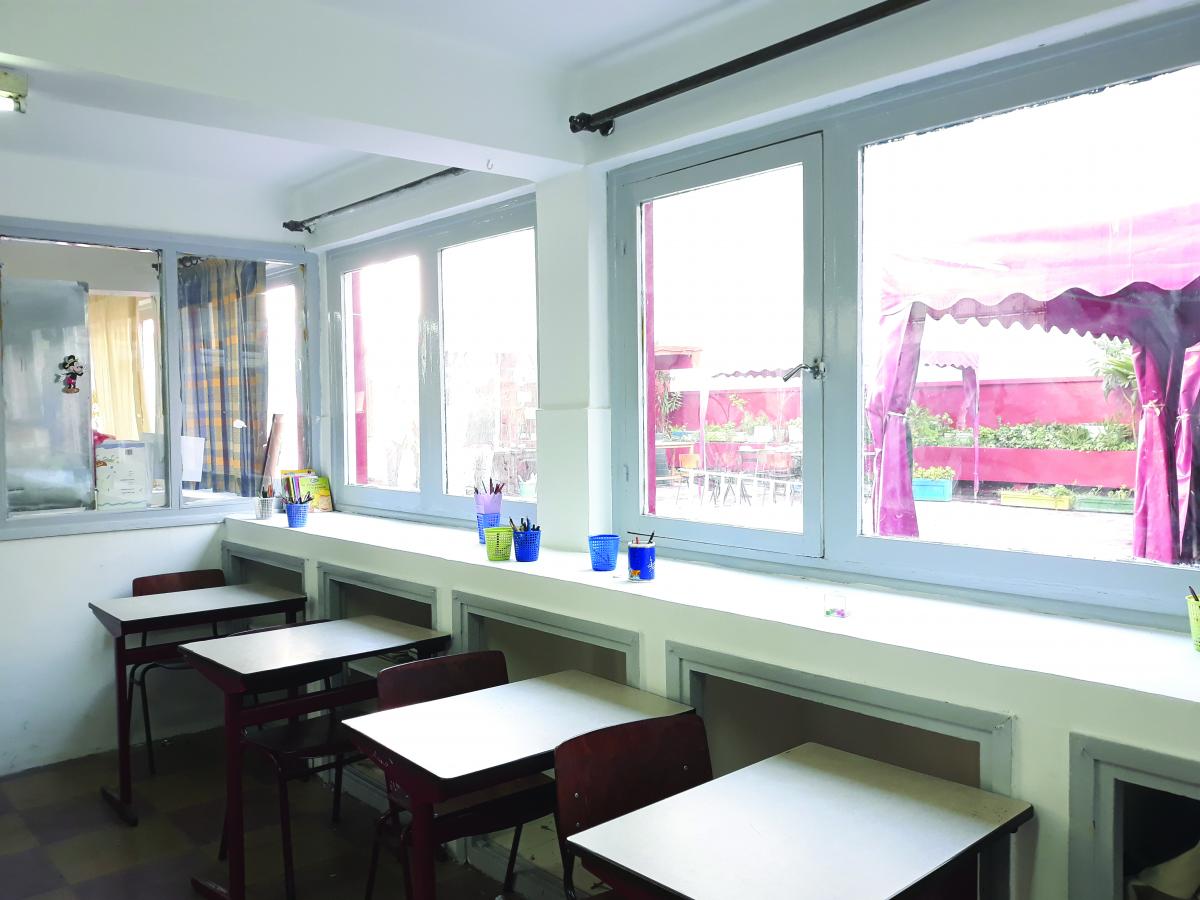 Ethics, Solidarity, Tolerance and Efficiency: these are the key values of the «Heure joyeuse- Happy Hour» association. Values shared by COLORADO since the establishment of this partnership.
As has been its habit in previous years, COLORADO contributed this year to renovating classrooms for the benefit of children protected by the association.