Sponsoring
As part of its sustainable development policy and in order to have a positive impact on the environment, COLORADO has given its fullest support to the associations concerned with improving the living conditions of families and children in need.
Several projects were thus supported this year, including:
SUPPORT FOR "TIBU MOROCCO" ASSOCIATION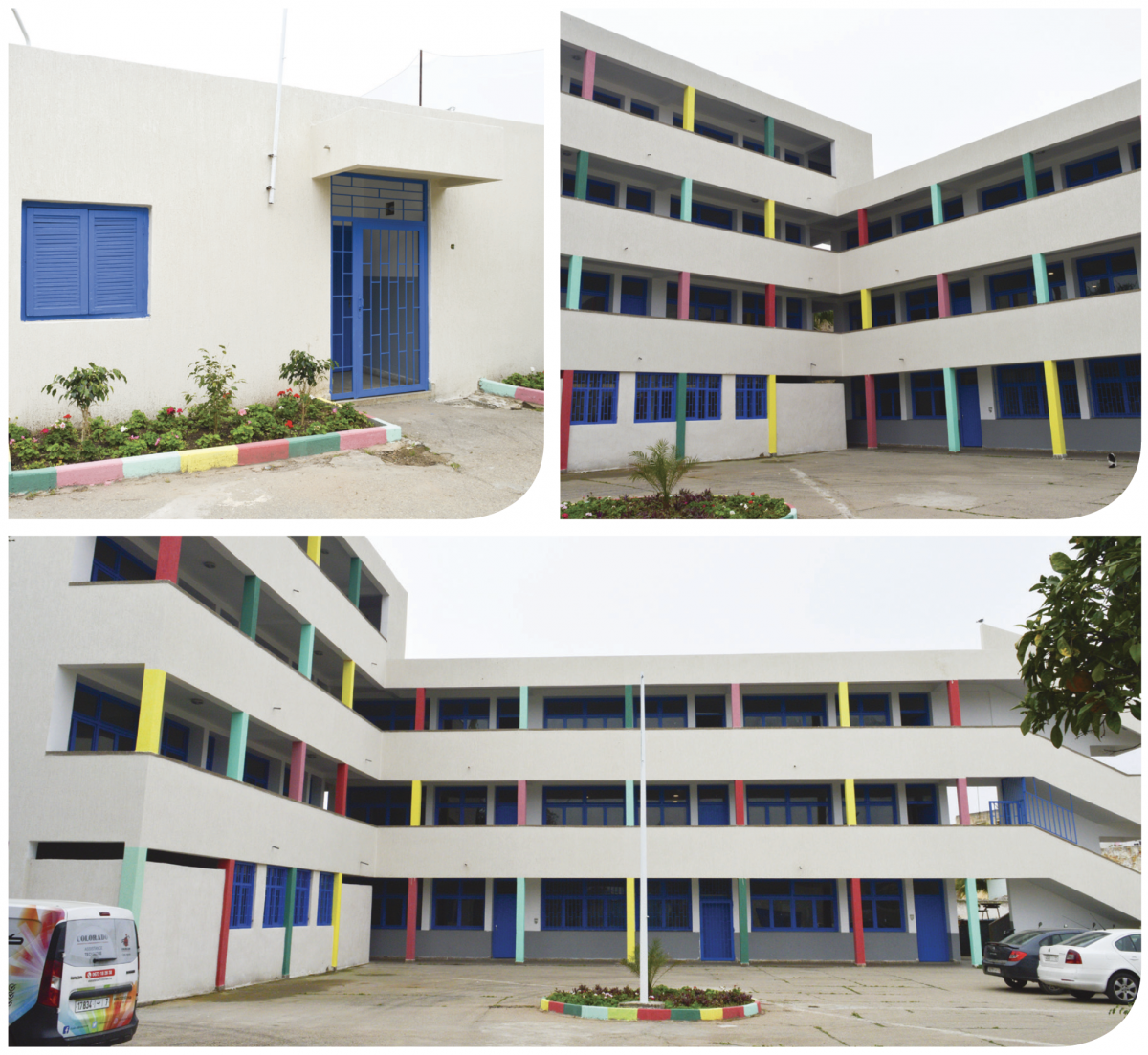 TIBU Morocco is a leading organization in the field of education and integration of young people through sport in Morocco. The Ministry of National Education and the Regional Academy of Education and Training (AREF) Casablanca-Settat has made available to TIBU Morocco, a public school located in the city center, for the launch of a 2nd chance school focused on sports. It offers more than 5 high social impact programs designed and developed specifically for vulnerable populations. For its part, COLORADO has contributed to transforming this institution into a real "Sports Factory" which aims to create a genuine dynamic within the neighborhood that promotes the socio-economic integration of young people, the access to physical activity and many other innovative approaches based on sport.
SUPPORT FOR THE MOROCCAN ASSOCIATION " SPORT & DEVELOPMENT"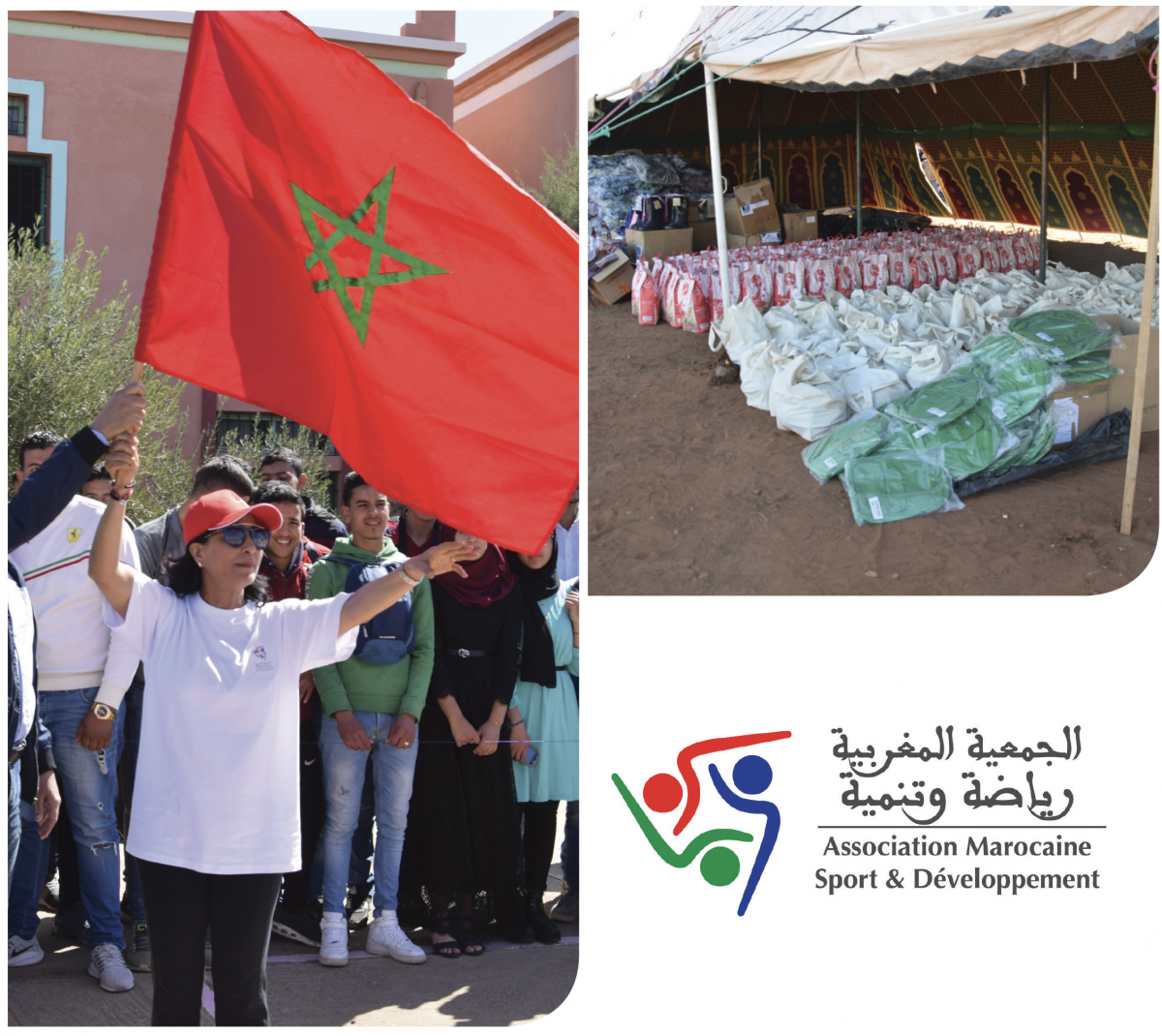 The Moroccan Association "Sport and Development" is a model that embodies values of openness for any citizen who feels animated by the spirit of initiative and volunteerism. The overarching objective is to participate fully in community life in synergy with the missions assumed by the public authorities of which the former Olympic champion Nawal El Moutawakel is a member. COLORADO participated by donating several paint products. Thanks to the collected donations, this association continues to provide assistance to populations in difficulty.
SUPPORT FOR THE "HEURE JOYEUSE" ASSOCIATION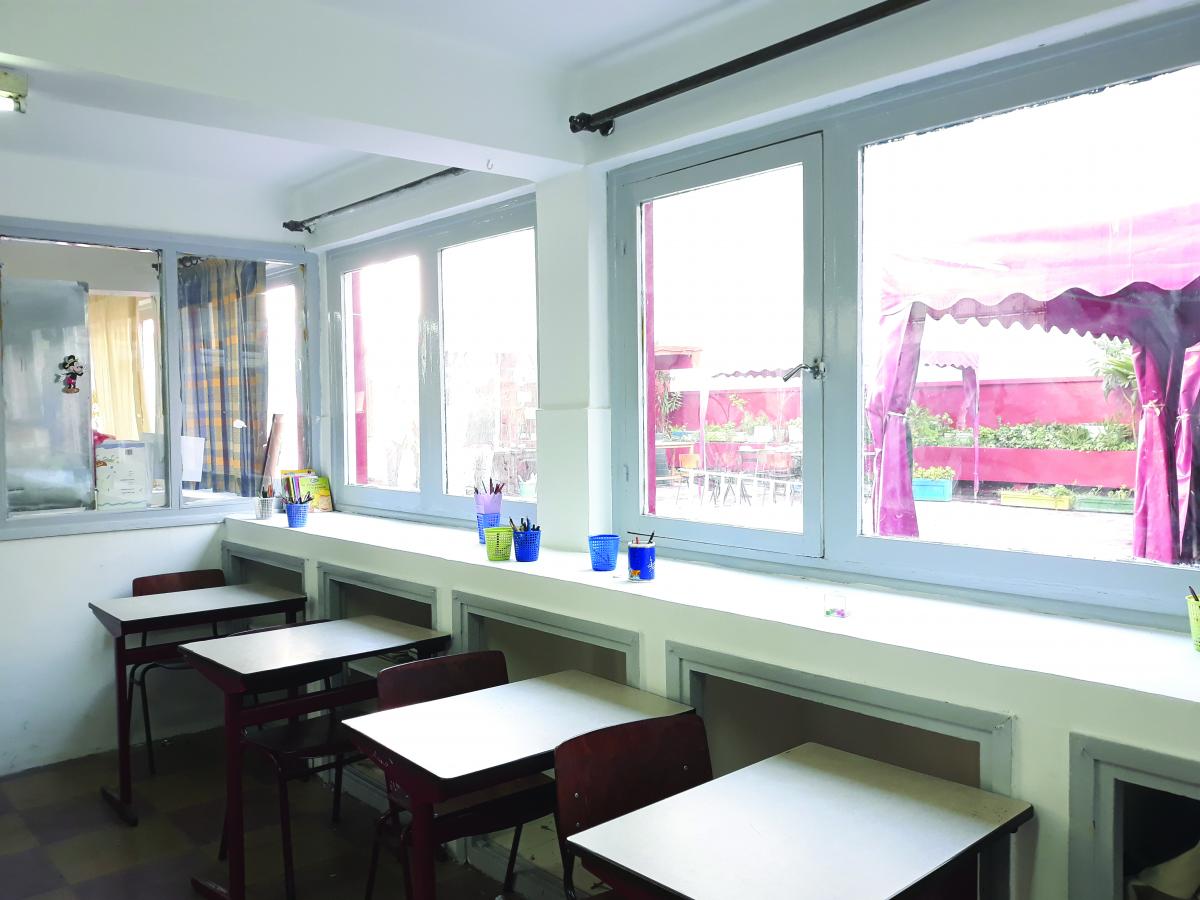 Ethics, Solidarity, Tolerance and Efficiency: these are the key values of the «Heure joyeuse- Happy Hour» association. Values shared by COLORADO since the establishment of this partnership.
As has been its habit in previous years, COLORADO contributed this year to renovating classrooms for the benefit of children protected by the association.